The lowest cost travel is the best way to travel safely. No matter how much you plan, you may find that expenses are shooting up. If you are careful about avoiding certain things, you can reduce your travel costs. Kerala is the most budget-friendly state in India to travel and here, cheap packages for tours are available for the travellers. It is a common misunderstanding that we must spend more to travel safely in Kerala but there are some travel hacks, unlocking which one can have a budget-friendly tour. Your responsibility to save money starts the moment you plan for a tour and always avoid last-minute preparations and bookings. When you are travelling in Kerala, let's see what costs are needed.
Choose Vegetarian food in your travel
Kerala is famous for traditional food and the benefit of choosing vegetarian food amidst your travel is that it is clean, cheap as well as safe. If you are a first-time flight traveller, then chose vegetarian food as being healthy throughout the journey is necessary and if you are having a vegetarian meal in Kerala then you are less prone to food poison. The tastes may differ from place to place but the expense is less and also prime concern must be given to cleanliness.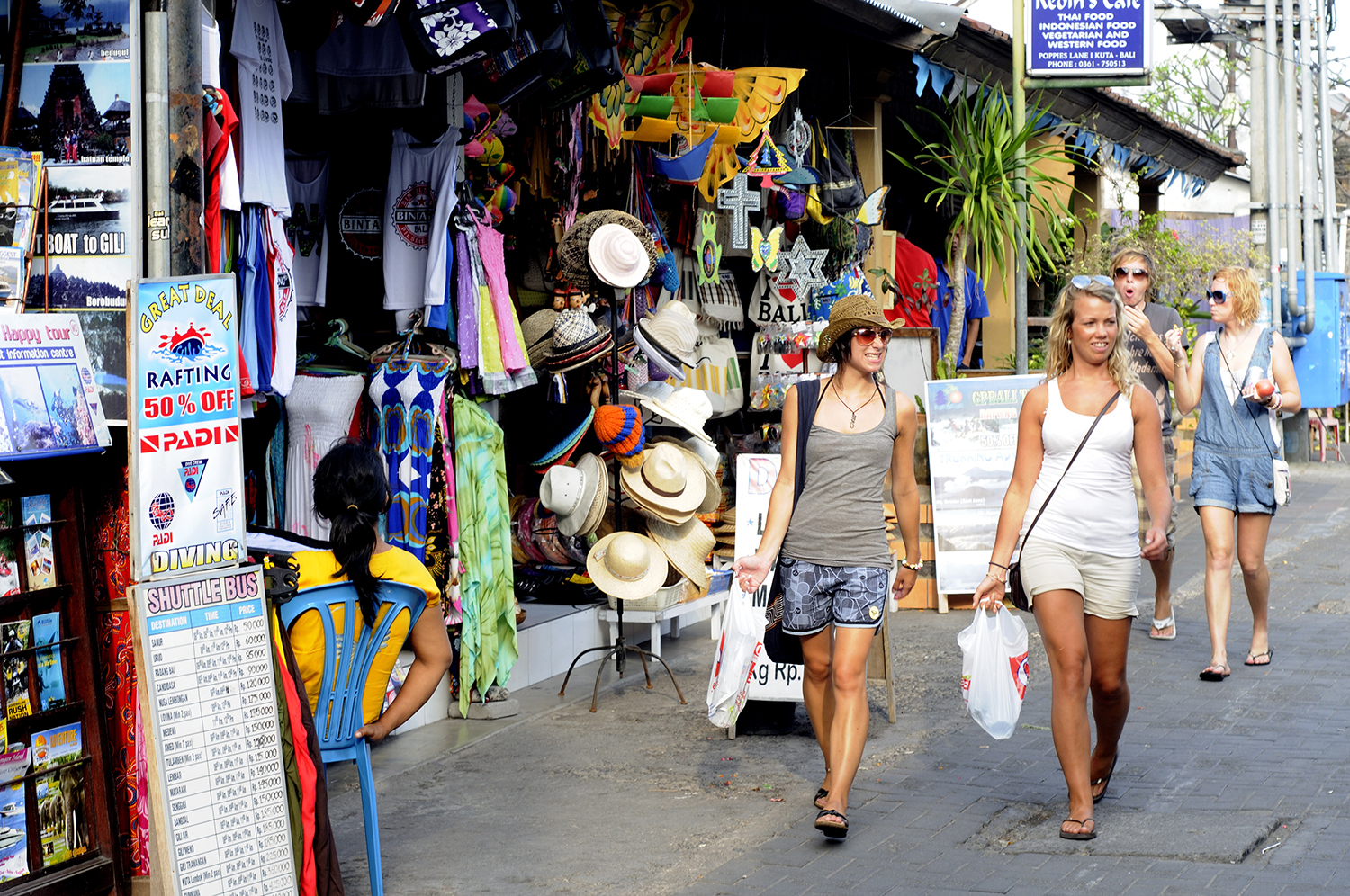 Bargain while shopping
The small shop vendors are targeting foreigners and thus charge more than double for a product. If you dig out your talent in bargaining then you can get a product with half of its price. Thus bargaining allows you to shop more items or gifts to take back home for your dear and near ones. Always keep in mind that the shops at various tourist locations are actually targetting foreigners to take more money. The actual price of the product is less than half of its mentioned price.
Check out the hotel at morning itself
We know accommodation is the most expensive part of a tour and but in Kerala, some of the cheapest tour packages allow you to stay with a reasonable price but then too you can minimise the expense by planning a check out from the hotel or resort at morning. By doing so, you don't have to pay for the rest of the day and in the meantime enjoy the day's trip and plan like returning back at same day itself. On the way, there are many refreshment building where you can have a change.
 Traveling Off Season 
Traveling in Season will always be very expensive. Offseason is very cost effective. At this time, the accommodation charges will be very low and you can avail any services with much ease. The flight tickets, food and other charges on tourist activities will be minimum then. In Kerala, monsoon seasons are meant to be the offseason and houseboat packages are also very low at this time. Also, it is the best time to undergo ayurvedic treatments.
 Avoid souvenir shop in your travel
These souvenir shops are meant for foreigners and thus they will not charge less for any products. For foreigners, these shops and the products are really worth and they will not compromise money for these products. Thus avoid shopping at such shops as never expect bargaining can work there. Instead, shop at the street and get the discounts. These products are more profitable in local markets. In local markets, always try to shop late. If you shop near the shop during closing in the evening, you can shop at very low rates.
Keep the currency with you instead of keeping digital money while travelling
Money can be considered as a currency. The lack of ATMs and using of credit card or debit cards at certain shops or for transport can make you in trouble. We often hear that avoid keeping currency while travelling but if you are travelling Kerala, keep the currency notes with you as in Kerala, certain shops or services will not take cards. But you can install Paytm in case of need.
Traveling together to reduce your expenditure
There is no doubt that the cost is very low when you are travelling in group or together. At accommodations, entry tickets, boating you can save money if you are travelling together. The accommodation can be made at sharing basis even food too. If you are coming from private vehicles, the petrol charges can be shared. The day when you leave, prepare food in your house itself and on the way take a halt and have the homely food. This will reduce the food expense at one time and also is a part of the fun. In fact, in group tours to Kerala, some of the tour packages will charge discounts and the price will be lower. Always consult your travel operator and discuss the discount amount you can get while you are travelling in groups.
Use the local transportation facility to the maximum
It is best to use local transportation facility in smaller cities where you can connect. Such travels will also make it possible for the travellers to get a clear understanding of places and locations. In local transportation, the charges are very low and on the way, you can interact with other locals regarding the places. It will easily teach you places.
Do not Believe in Brochures 
Do not Believe in the Brochures that Travel Agency and Agents provide you with no mention of correct details. The brochures that are presented in an incredible way can be amended on your own with places you know which are so attractive. Prior to booking any package look for the lowest prices always but with more attractions. Travel agents can play the trick by adding locations that are not worthy of watching.
Choose Guest rooms for accommodation
Guest rooms are charged with less price and will be having all amenities and services. To save your wallet, guest houses can help you. Don't worry if you haven't got an accommodation at last minute, consult with your local advisor and make them arrange a guest house.
Use flights wisely
If flight travel is your mode of comfortability, then you can book one but look for certain websites which provide ticket with less price. Also, at off-season, the price will be lower. Another idea to reduce the flight charges is that, if your travel is confirmed for a particular day then book the flight tickets about 1 or 3 months before.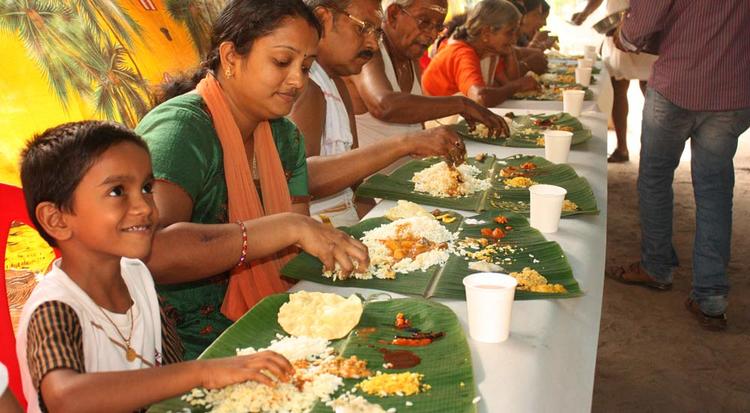 Eat temple food amidst your pilgrimage tour 
If you are travelling to pilgrimages, you can save money. Many pilgrim centres provide food for free or low feeds for those who reach there in the afternoon and at night. In such a scenario, the costs can be reduced to a good price. The food will be safe and tasty too.
Above given are some of the tips that can be utilised for figuring out a budget-friendly tour as money is precious and we must spend it wisely. Travelling expenses are really high than our expectation but proper planning and determination can overcome the situation. Kerala is the cheapest place to conduct holidays but still, understanding these travelling hacks can benefit you at any point in your life.