Andaman and Nicobar Island is an archipelago and one of the nine union territories of India. It comprises 572 Islands out of which only 37 are inhabited. The Island comprises people from southeast Asia, south India and also Negrotic ethnic people. What makes Andaman so pretty and favourite destination for tourists is the marvellous beaches, crystal water and an array of palm-fringed trees on the river banks. Adding to the intrigue is the underwater mesmerising aquatic world, excellent biodiversity, and many more. It would be very difficult to put Andaman in a nutshell with very few adjectives. To enjoy the real eternal beauty of Andaman, one should definitely visit the delightful place. Now visiting this fascinating place will be no longer a dream for travellers. As now many travel partners have come forward with many exciting tourism packages to the lovely Andaman Island. Andaman Tour Travel is one such travel company which emphasises on exploring the delightful and mesmerising Island at an affordable rate. Here, I would like to share the most important destinations and a few things that should be carried during the Andaman itinerary.
PORT BLAIR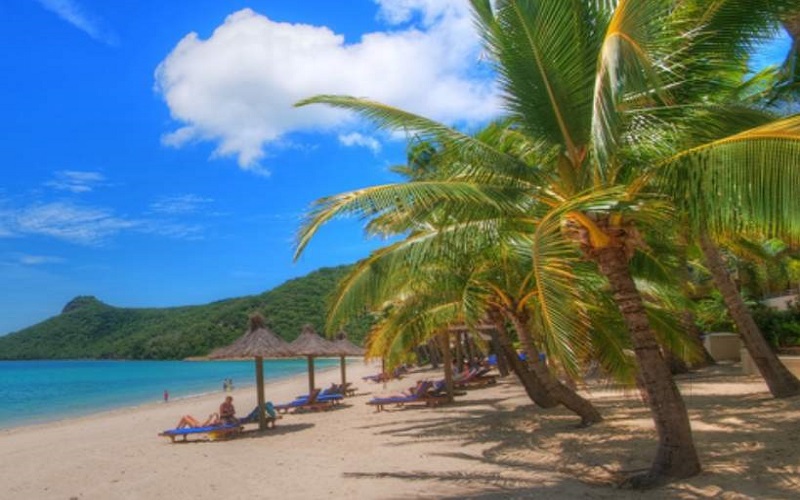 It is the capital of Andaman Nicobar Island. It is well known for serene beaches, beautiful coral reefs, tropical forest and moist biome. It is not only the natural resources, but the cleanliness which grabs the tourist towards the Island. The Island is famous for few important sites like Cellular jail, Viper Island and Radhanagr beach.
Cellular Jail – It is the most infamous place in Andaman but the most captivating site for tourists. It was the prison where convicts were kept during the colonial period and were brutally treated by the jail authorities. Instead of keeping all the convicts together in a single room, the authorities allocated single rooms or called 'cells' for each convict. This site is now a historical museum.
Viper Island – Before constructing cellular jail, convicts were kept in Viper Island.
Radhanagar beach – It is the most beautiful beach and rich with a large number of coral reefs and shells.
To enjoy the glory of Port Blair, many fun-filled activities can be practised like scuba diving, snorkelling, parasailing, banana boat ride and so on.
HAVELOCK ISLAND
The most visited Island in Andaman. It is enriched with turquoise waters and pristine white sandy beaches covered with tall green trees. It is the perfect place for scuba divers and snorkelers. One can kayak through dense forest to reach the open sea. The Island comprises shrimps, barnacles, oysters, mud lobsters and mangrove crabs. Those who fear to try adventurous activities can opt for sea walking on Elephant beach under a guide.
NEIL ISLAND

People who have the thirst for peace, internal happiness,  and want relief from all stress by enjoying the natural beauty, the perfect place to quench will be Neil Island. It assures you complete solitude. It is situated 37km south of Port Blair. The climatic condition of the Island is perfect for the cultivation of various vegetables and fruits. And so it is known as 'Vegetable bowl ' of Andaman Island. It is believed that all beaches on the Island have been named after characters from the Ramayana such as Ramnagar, Sitapur, Laxmanpur etc.
BARATANG ISLAND
Being less developed, Baratang Island is a least visited Island in Andaman. The Island is famous for its limestone caves and mud volcanoes.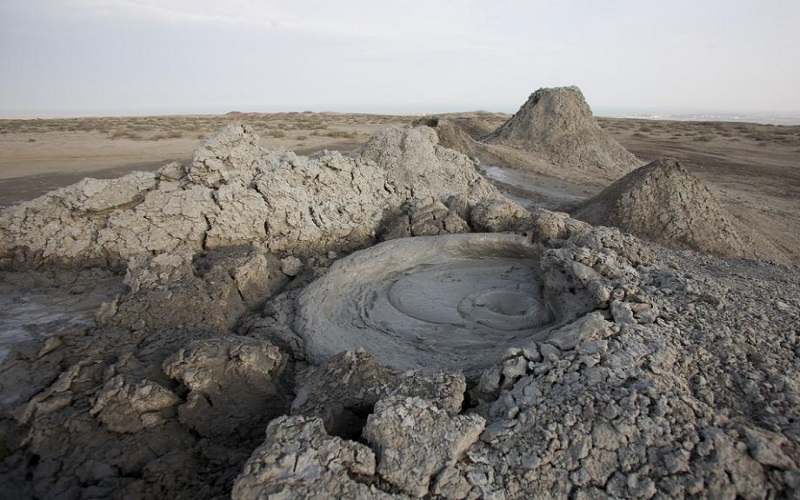 It is situated between middle and south Andaman. To please the tourist, the Island does not have fancy restaurants, resorts or any tourists. But it still tries to make the visitors happy by providing a night stay in virgin beaches and boat riding in mangrove forests and also offers plethora of various kinds of authentic Indian cuisines.
DIGLIPUR ISLAND
It is one most crowded and largest town on the Island. It is blessed with various kinds of flora and fauna, natural parks and mesmerising aquatic life.
There are many ways to explore the beauty of the town like climbing the highest peak, exploring underground caves, finding the scientific theory behind an active mud volcano or observing turtle nesting and hatching in crystal clear waters. Diglipur is a wonderful place in all aspects.
RANGAT ISLAND
It is the second largest town on the Island but least crowded as it is far from the capital city. It is the perfect place for the shopaholics for collecting things as a token of remembrance. Fishing and cultivation are mainly practised here.
I firmly believe that the above information regarding the important places on the Island might have pumped the level of curiosity. I would also like to add information about the things which should be taken care of while travelling to Andaman.
ATTIRE AND ACCESSORIES
Sunglasses, hat and cap for the protection from the sun.
Sundresses, light cotton shorts and pants.
Flip flops, slippers and comfortable shoes.
Night attire.
Raincoats and umbrellas if needed.
Toiletries
1.Sunscreen lotion with high SPF.
2.Sunburn relief products.
3.Insect repellents.
4.Antibiotics and antiseptics.
5.Toothbrush, paste, deodorants and perfumes.
6.Face wipes.
7.Sanitizer for hand wash.
Accessories
Digital camera.
Mobile charger.
3.Power bank/Charge bank.
4.Notebooks, pens, travel guides.
Water bottle
Carry enough Memory card.
As there are only 2 ATMs on the Island, it would be difficult to withdraw money when needed. So it is better to carry liquid cash.
Travel Documents

Credit card.
Passport
Original and photocopies (xerox copy) of ID proofs.
4.Flight tickets and hotel vouchers.
There are many more places in the most fascinating water body, Andaman, where human footprints have not been seen. Tourism in Andaman and Nicobar will help nature lovers to explore the unspoilt and virgin places. One who gets an opportunity to visit the Nicobar Island should definitely taste the Pandanus or Nicobar Breadfruit. It is one of the rarest fruit seen on the Island. It is a wedge-shaped fruit with fibrous body and woody in nature with many edible seeds incorporated in it. The fruit and its plant are used for multiple purposes, such as the branches of fruit tree are used in construction, the leaves of the tree used in weaving mats and the woody exterior of the fruit is used as a brush for bathing.
Overall, visiting the Andaman Nicobar Island will give a lifelong experience with sweet memories to cherish.