You plan for a beautiful vacation, where you can relax and enjoy. But once you reach your destination then travelling around and navigating through unfamiliar roads and streets can get really frustrating. The best way to overcome such hassles would include renting the Best Kerala Taxi. The experienced drivers will be able to guide you in reaching your destination and will also help you to reach your location safely and you would not have to worry about parking issues. The professional drivers can pick you up straight from the airport and take you to your hotel. They when you are ready they will take you to the sightseeing spots of your choice.
Kerala tourism has greatly escalated and to traverse within this tourism network, a reliable transportation system has been developed in which tourists can depend on the experienced and multilingual drivers who have good knowledge of the local areas and will be able to assist the tourists in enjoying their vacation to the fullest. Kerala taxi service is one such service which will provide a 24/7 service to its customers, so that you can rely completely on them. When you plan to book for a tour package in Kerala the first thing that crops up in mind is how you will travel around. All holiday packages are linked with taxi services to provide you with a reliable and safe journey in and around Kerala. It is also very convenient to avail pre-booked taxi services, so that you are provided with the same driver during the entire trip, rather than searching for a new driver in each place or you have to rely on total strangers.
The taxi drivers are very punctual and trustworthy. They will report to service at whatever time that is convenient to you. And you just need to sit back and relax during the journey. You will not have to worry about starting your journey in the wee hours of the morning, if your particular destination is far away, because the taxi drivers will be ready to assist you here also. The taxis will be well maintained and visually appealing to you and your family, so that you will feel comfortable in using their services.
Another query by most tourists is whether they will have to pay extra money when they book a cab for the entire vacation. But this is not necessary as the entire tour cost quoted by the tour operators will be inclusive of Fuel, Parking, Toll and Driver allowance for a blocked distance in kilometers, but make sure the amount of kilometers that have been blocked for you at the beginning of the trip. If you plan a couple vacation, like a Honeymoon tour package then it is preferable to opt for an A/C TATA Indica or TATA indigo, but if you plan for a family vacation with 6 or more members then it will be advisable to use a TOYOTA Innova or Chevrolet Tavera. If you want to know the rate from one destination to another then you can use Kerala road distance calculator to find the distance and an approximate Kerala taxi rates for different types of A/C and non A/C vehicles.
The professional taxi services have tie ups with all the major tour operating companies, so that next time  you book for a holiday package in Kerala then you will able to avail this taxi service along with your tour package. When you want to travel from the northern tip of Kerala starting from Kasargod to the southernmost tip of Thiruvananthapuram you will require an experienced driver, who will know the roads of Kerala and hence booking an Affordable Cochin taxi service will be recommended, as this taxi service has years of experience in this field and they will provide drivers who will meet the needs of the tourists.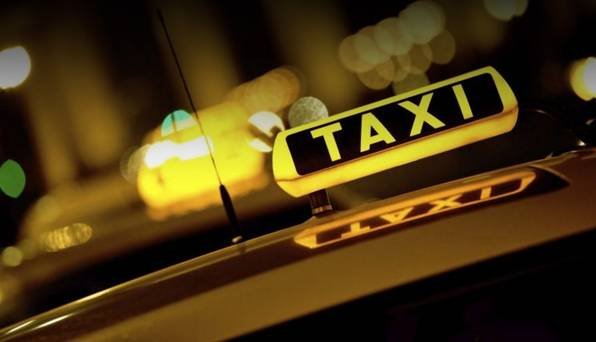 If you want to visit the lush green tea gardens of Munnar, or the deep jungles and undulating terrains of Wayanad  you would require an experienced driver who will make you feel safe and you can relax during the journey. When visiting the coastal areas and when you plan to stay in the house boats on the backwaters, you can avail a taxi service from the airport to your houseboat destination. And then after staying in the house boat for a week or so you can again avail the taxi service to take you back to either the airport or to the railway station, or to any other holiday destination of your choice. Similarly when you plan to go for a trekking expedition in Wayanad or if you plan to stay in a tree house in Wayanad then you can hire the taxi service to your destination, enjoy the picturesque beauty of that place. Spend some time in the lap of nature and when you want to get back you can hire the taxi service to take you back to the airport. On the way the drivers will also suggest various picnic spots where you can take some beautiful snaps or stop for some fresh air.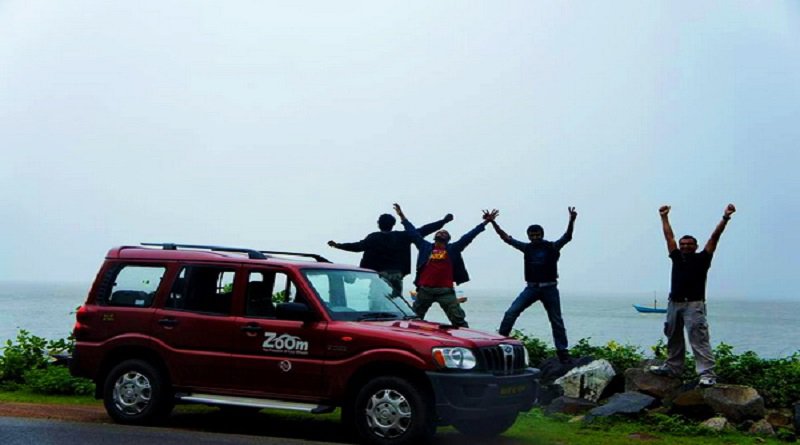 If you plan to take a pilgrimage trip then booking the taxi service is the best option, because the drivers will help you along the way in visiting each and every temple or church that you want to pray to. The drivers will be knowledgeable about the different pilgrim sites and they will assist you in visiting all those places. The drivers will also help you to shop in the traditional as well as original handicrafts and other stores, so that you may not be cheated by some vendors. If you cannot manage the language then they will even assist you in bargaining with the shop vendors. The drivers will also help you to load and unload you luggage at your destination, so that families with many members can get assistance from the drivers to carry their luggage. So in every way booking a taxi service will help in making your vacation a memorable one.