I never thought of marriage in my life. I was very passionate and dedicated to my goals. I used to tell my parents I won't agree for any marriage proposal until I achieve my goals. I belong to a simple orthodox family. The place where I reside is completely a replica of TV soap operas. With a lot of dreams and thoughts, I decided to pursue my graduation in engineering. The 4 years in an engineering college gifted memories that to be cherished in my early 50s and 60s. Like every student, I prepared very hard for job interviews, especially for campus placement. Unfortunately, I was eliminated in the pre-final round of campus placement. For a moment I lost my hope and the firm belief from god. I lost my confidence because most of my friends got good jobs in good companies and only a few remained jobless in my class and unluckily I belong to the latter group. Gradually I regained my hope and started to appear for several campus interviews. Within a couple of months, I enrolled myself in a software training course and as soon as I finished my course I was absorbed into one of the best start-ups companies in my state.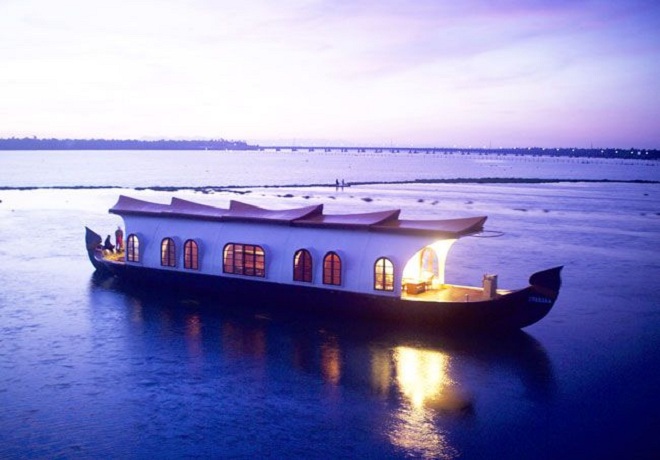 After a completing 6-months probationary period, my parents started to brainwash me and propelled me to get married as society is blaming them for keeping a young girl in the house. I burst out on them and clearly told only after two years I will get married. My decision was not digestible for them. For time being they remained silent. I again started to concentrate on my work. Day by day my work schedules became stressful and hectic. Sometimes I used to reach home late nights. This increased fear in my parents. They somehow wanted to finish their obligations and wanted to relax. This time through one of my relative our parents got a marriage proposal from a well-reputed family. I tried my hard to convince them. But this time they were very stubborn about their decision. As I had no other alternate I was forced to obey their commands. I really did not want to get married so soon. Therefore I did not dress well. I wore a simple dress and did not apply any kind of make-up on my face. By 10 am they reached our house. The guy was accompanied by his parents and aunt. After the official conversation, I was invited to the living room. For the initial few minutes, I did not look at them. Then I slowly raised my head and greeted them. To my surprise the guy was handsome and he and his family were well-mannered.  We all were impressed by their pleasing attitude. I was wondering how I could reject their proposal. I tried my level best but I did not find any genuine reason for the same. When they left my parents told me that they liked the family and they really wanted me to agree for the same. They also created an emotional drama so that I support their decision. I was really trapped. I cannot oppose my parents. And eventually, I agreed for the marriage. I wanted a time gap of at least 2 months prior to marriage so that I could talk to him and understand him. But the astrologer told us the perfect time for marriage is within a month or else we will have to wait till next year.
Within a month we got married and I moved to his work station-Bangalore. I used to get bored when he leaves for his office. For a couple of weeks, I used to go shopping and spend time on social media. As my company did not have any branch in Bangalore I was forced to quit the job. Understanding my boredom and frustration my hubby insisted me to attend interviews. I was overwhelmed with joy. By the grace of God, I got selected into one of the best IT companies in Bangalore. A couple of months passed till now we did not plan any honeymoon trip. It was my hubby's friend who suggested celebrating an exotic honeymoon tour to Kerala. He showed many photographs of the important destination in Kerala. Out of them, we liked the houseboat packages. It was available at the cheapest rates.  Within a couple of weeks, we boarded the flight from Kempegowda International Airport to Cochin International Airport. From there we travelled in a private cab arranged by our tour operator to Alleppey.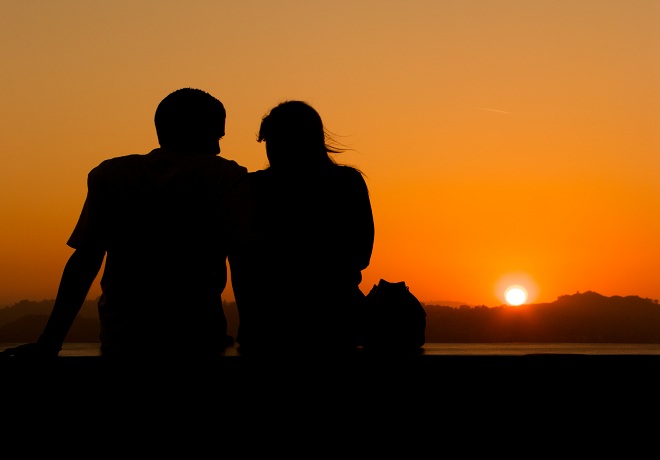 Alleppey is the perfect destination to celebrate vacation with our dear ones. Major portions of the district are occupied with backwaters and paddy fields. The picturesque landscapes, emerald paddy field, tranquil backwaters bordered by palm-fringed coconut trees, gave the clear answer to why the district is called 'Venice of East'. Within 2 hours we reached the spot. We entered the houseboat and the voyage of romance began. With us they another 2 couples who reached there by purchasing tour packages to Kerala at affordable price. We captured the beautiful pictures of birds, trees oscillating in the cool breeze and so on. We astonished to see small children rowing canoes to schools. It is the part and parcel of metro cities where vegetable vendors reach our doorstep and give us vegetables at cheap rates. Over there in Aleppey the vegetable vendors carried vegetables in canoes and knocked the doors of customers in the evenings. We were lucky enough to view the fascinating moment of sun setting into the sea. By the evening the houseboat authorities had arranged scrumptious delicacies prepared in traditional Kerala style on the roof of the houseboat. Followed to it we were entertained by the classical dance performances of experts. The next morning, after relishing breakfast we moved to the Kumarakom. The place is well-known for migratory birds. We stroll through the forest and slept in a treehouse. The next day we returned to Alleppey and from there to Cochin Airport. We departed Kerala by carrying lots of memories. We are really thankful to Dream Holidays for arranging such a wonderful trip.