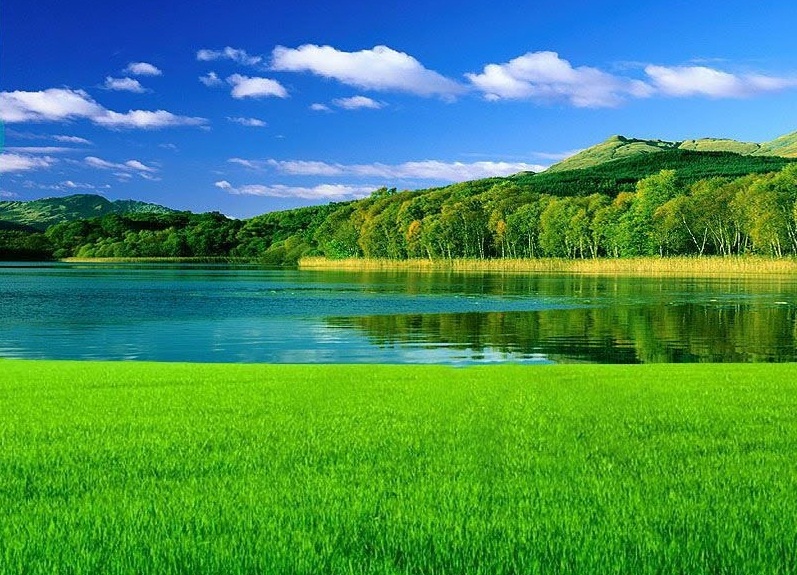 Kerala is a beholding exciting tourist attraction and an alluring tourist spot in South India. Kerala holiday packages for family presents the every travel enthusiasts an opportunity to enjoy a kaleidoscope of travel experiences.  And the best way to enjoy the charming wildlife, exotic hill stations and major attractions of this vibrant state is to travel with some trusted tour operators like Gogeo Holidays, who will take you the best of this real paradise on earth. There are various interesting tour packages that cover major destinations like Munnar, Thekkady, and Alleppey in different duration.  When you travel to Kerala, you will be visiting temples and religious places, wildlife sanctuaries, or you might want to go and have a quick dip in the rivers, lakes, and beaches, or take some rejuvenating ayurvedic treatments and there are so many things to explore. And there are certain etiquettes to follow, and some things you should know as a foreigner while traveling to this vibrant state, so that you won't feel out of place. Here are some useful tips for tourists.
Planning to Have a Religious Exploration?
If you are planning to visit some cultural important and religious places during your Kerala trip keep In mind these things.
Most temples have some code of conduct.
Entry to Sanctum sanctorum or holy of holies is banned. This place is inevitable private and only priests are allowed inside.
In all the temples, using footwear inside is not allowed.
You cannot wear shirts and pants inside in most temples, men have to wear dhoti and women ethnic wears in most worship places
Some temples do not permit entry to Non-Hindus
Is photographing Places and People are Ok?
The most enticing thing about taking pictures is that they let us capture the moment and cherish the memories for long. And who won't feel to stop and take some snaps when they visit a green paradise like Kerala? When you travel with Kerala Tour packages from Bangalore and other major cities in India, you might not know about whether you would seek permission or not while taking photographs. In most of the places except some wildlife sanctuaries or hydel tourist spots taking photographs are absolutely fine.
Photographing tourist places is ok
If you want to take snaps of religious institutions do ask permission beforehand.
Most Kerala it doesn't mind being photographed, still, it is better to ask first
If you want to photograph ceremonies and older people, do ask permission
Some Culinary Tips.
Kerala cuisine is something that should not be missed on your Kerala trip. This typical south Indian delicacies will be a treat for your taste buds. Kerala offers some best healthy breakfasts in the entire world. When you go out to explore some culinary delicacies during your amazing Kerala tour packages, keep in mind this useful tips.
Most standard restaurants offer both domestic as well as international cuisines including continental, Chinese, Indian and typical Kerala delicacies.
Tipping is normal, 10% is the standard, but it is not necessary either
When you visit some waterfalls, lakes or canals, it is advisable to not drink water from those.
Typical Kerala foods are less spicy and contain a lot of coconut flavor.
When you go out to try local delicacies or street food, do not get fooled, ask for the rates and menu beforehand.
Do's and Don'ts in the Jungle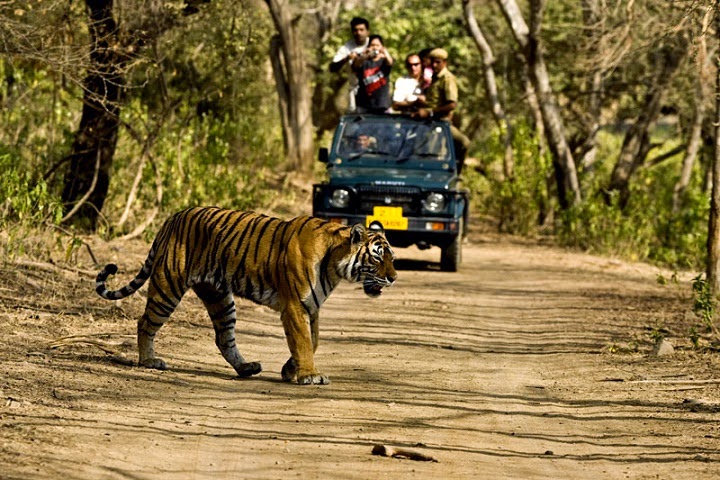 Kerala is blessed with a unique geography as well as an amazing wildlife in most prominent hill stations. Most of these wildlife sanctuaries offer a unique picnic spot also.In these places you can witness some amazing flora and fauna, have splendid boating experiences midst of vibrant wildlife and so much more during your trip with family holiday packages kerala. Here are some useful tips for your jungle safaris.
To visit a wildlife sanctuary you have to take prior permission with concerned authority
When you travel with some reputed travel agents like Gogeo Holidays, they will arrange for all these necessary permissions for you.
Follow some jungle codes to not spoil the nature's beauty and do not disturb the wildlife
Dress right, wear dresses that cover well for not come in contact with insects or get some allergy
Blend the colors with nature, and avoid bold colors, the animals might get disturbed
Stay calm and quiet and enjoy the nature
Stick to your group and pack light
Carry sunhats, sunglasses, and sunscreen and cover foot with comfortable shoes with socks.
Do not try to feed the jungle animals
Do not mess the natural environment and don't litter your garbage here and there
Do not be ignorant, stay alerted and vigilant
Do not observe the animals too close or try to be friendly with them
Avoid loud talks and keep in low tones
It is better to not bring infants to jungle
Keep the flash mode off while photographing the wild animals
It is advisable to not use your cell phones inside jungle
Want to swim in Rivers, lakes, and beaches?
Kerala is blessed with pristine seashores, and the sleeping lagoon that sure to take anyone's breath away. So when you have the urge to get a quick dip in waters, keep in mind these useful tips
Normally swimming in rivers, lakes are allowed, but it is advisable to ask permission from the authorities beforehand.
Some beaches do not promote swimming in certain weather conditions or situations, so seek the permission from the guides.
Acceptable swimwear would be shorts fro men and swimsuits for women.
Nudity is considered to be offensive in Kerala
When you swim in the beaches, to avoid a riptide swim parallel to shore
It is advisable to not drink pool water and hold the nose before jumping into the water
Traveling to Kerala can be a whole thrilling experience and can become an unforgettable experience for anyone is you keep these certain guidelines in your mind.  If you are traveling with some idea Tour packages, then there would be proper assistance and guidance of expert professionals to guide your wonderful Kerala Holiday Packages properly.  So before getting ready to go and pack your bags keep in minds some travel tips to avoid getting in trouble.