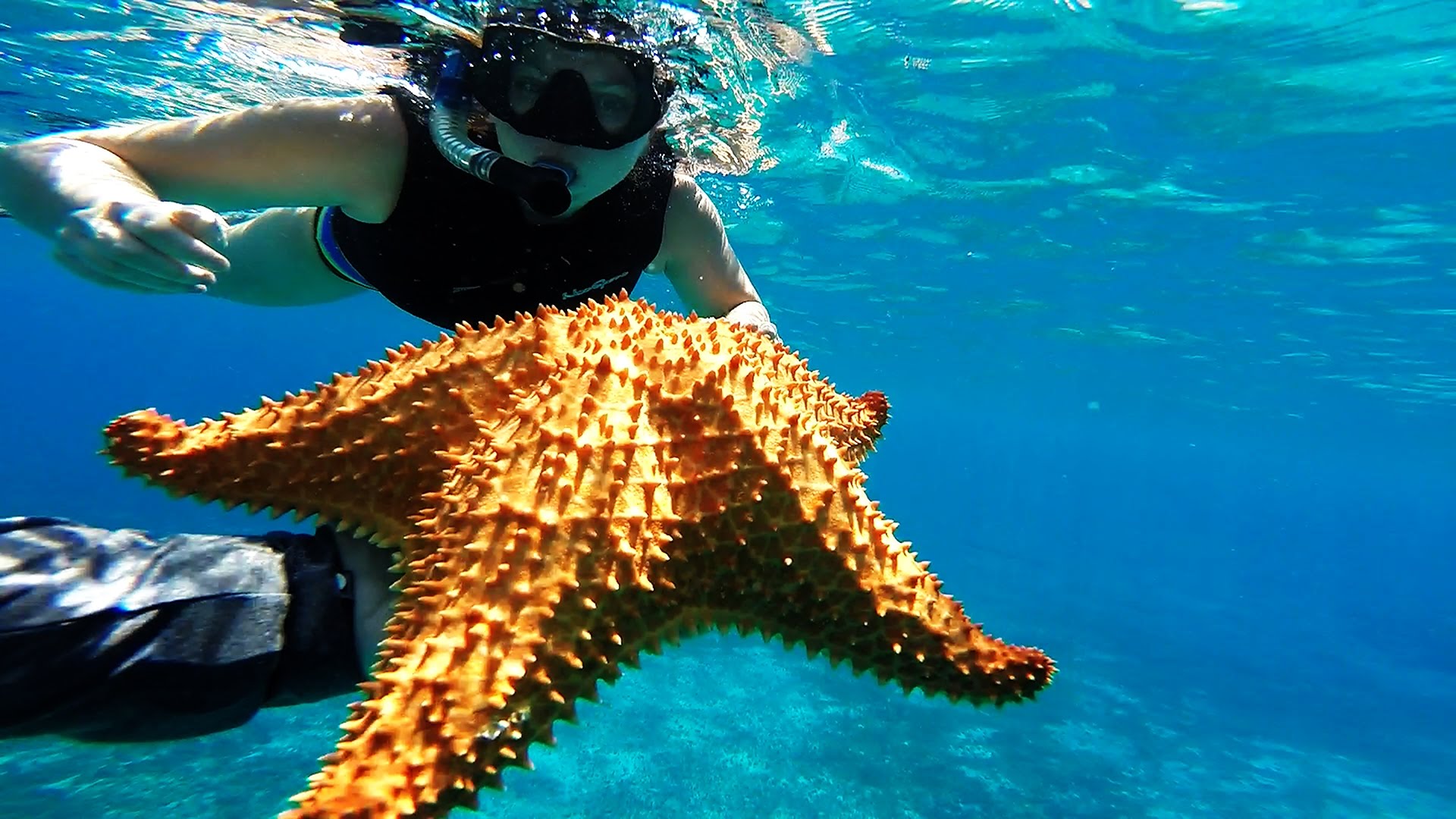 Andaman and Nicobar Islands are a group of Islands in the Indian Ocean between the Bay of Bengal and the Andaman Sea. They lie closer to Myanmar, Thailand and North of Indonesia's Sumatra Island. There are roughly 572 Islands of which only 38 are inhabited. Andaman has 86% of its land area covered with forests which is home to various exotic species of birds and animals. Andaman is popular for its pristine beaches which are yet to be explored by tourists. Andaman tour packages from Bangalore will include stay in these picturesque islands of the Andaman and to relax on the beaches with turquoise blue waters that splash at your feet.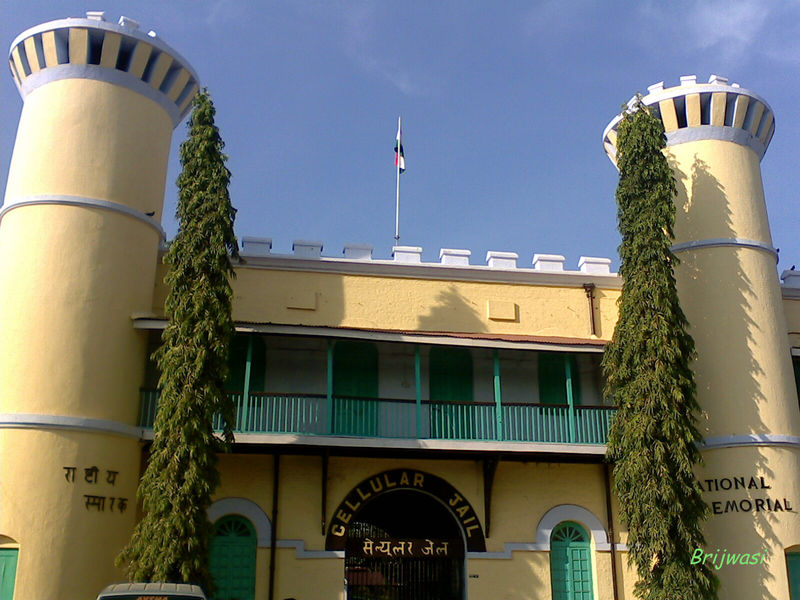 Port Blair is the capital of Andaman and the entry point to these islands. Port Blair being an Island city of India, is connected to all the major cities in India through air as well as water and to other cities within Andaman through road ways. The 'Intermediate Port' of Port Blair serves as a major port, which not only supports shipping but also helps people to get connected to other parts of the nation. Nearly 80 ships are sailed in Port Blair by shipping services. The services include Ferry services, Foreshore services, Inter Island services and Island to Indian mainland services. Andaman tour packages from Hyderabad will include travel by either air or water to Andaman. Packages to the Andaman's can be through water as there are two or three ship services in a month by Shipping Corporation of India. These ships sail from major ports cities of Kolkata, Vishakhapatnam and Chennai. The estimated duration of travel by water from Vishakhapatnam to Port Blair is 56 hours. If you plan your vacation with only a few days at hand then there are also daily flights from Kolkata and Chennai to reach Veer Sarvarkar Airport of Port Blair. Some flights also operate From Hyderabad via Chennai.
Port Blair has some very interesting places to be visited by tourists. The first and foremost most popular place is Cellular Jail, known as Kaala Pani during the British rule. The museum at the entrance of the jail depicts the life of the prisoners during the British rule and a light and sound show in the evenings depicts the history behind the jail and the story of famous freedom fighters. Andaman tour packages from Mumbai will include a seven day package in which the first two days can be spent touring Port Blair and the remaining days can be spent visiting the nearby islands. Another beautiful place at Port Blair includes Corbyn's Cove which is a beach with coconuts and palms and beautiful waters. But this place is not recommended for swimming as the water current is a bit strong.
The Samudrika Marine Museum run by the Indian Navy is a very important part of Port Blair. It is divided into five sections and has a diverse range of exhibits which covers a wide range of information about the Islands ecosystem, tribal communities, flora and fauna, and corals of the island. Andaman tour packages from Ahmedabad can be pre-booked to avail discounts and you can books air tickets via either Chennai or Bangalore to the Veer Sarvarkar Airport of Port Blair. This museum is means to create awareness among people about the rich resources in Andaman and how it is our duty to preserve them in a natural form. Andaman honeymoon packages will include stay in some of the exotic Islands of Andaman which offers couples memorable moments together on their honeymoon. Taking part in some of the water based activities on these islands is one of the best ways to enjoy your vacation.